Breathe Pure. Drink Pure.
Premium Air Purifiers and Water Filters
Fast Shipping
From our office in Bangkok to your doorstep: Your order will arrive within 2-3 business days.
Secure Payments
We offer Credit Card payments, Promptpay, True Money, and Bank Transfers.
Best Customer Service
Something is wrong with your order? Do you have a question? Contact us here, and we'll sort it out.
Clean Air for All Room Sizes
Protect yourself from PM2.5 and other pollutants.
QT3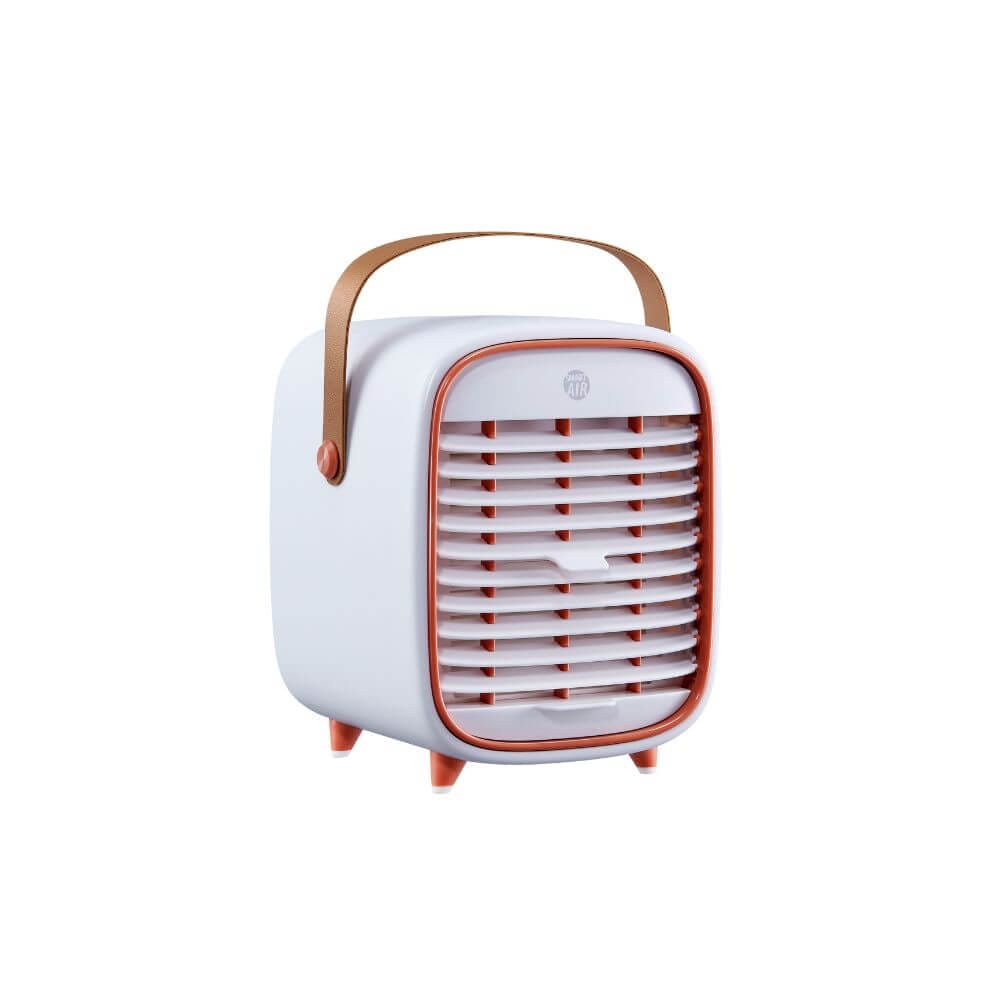 Breathe clean air on the go wherever you are with the QT3 portable air purifier.
The Sqair
The Sqair is a genuine hit with over 10,000 units sold in Thailand.
Blast Mini
Having a spacious place? Don't worry, The Blast Mini has got your back.
Blast
The Blast is the best solution for large areas like offices, gyms, and schools.
QP Monitors
See the unseen and know what's in the air with PM2.5 air quality monitors.
Don't Settle for Bad Air
Thailand's air pollution is one of the worst worldwide. Especially Bangkok and Chiang Mai are heavily affected. WEDO AIR offers the best air purifiers to keep your home safe from smog.
Our HEPA air purifiers filter PM2.5, dust, smoke, mold, viruses, and bacteria and protect you from dirty air.